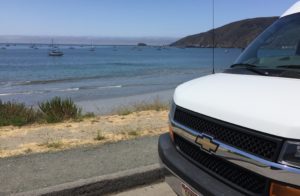 Wow, we are in heaven! We left Tahoe last Saturday and had to meet someone in Sacramento on Monday morning over a business deal. Realizing this is high vacation time, we decided to book a KOA in Placerville, CA for two nights.
We were spoiled with the temperatures in Tahoe running a high everyday of 68 to 75. We watched our home town temps in Phoenix top at 119 and were really glad to be in the Sierra Mountains at the Ridge in Tahoe.
But… Coming down the mountain to Sacramento made us think we were back in Phoenix. A heat wave ran the temps 10 degrees higher than normal and every day was over 100. With the higher humidity it felt like the monsoons in Phoenix in August.
This is not what Campskunk d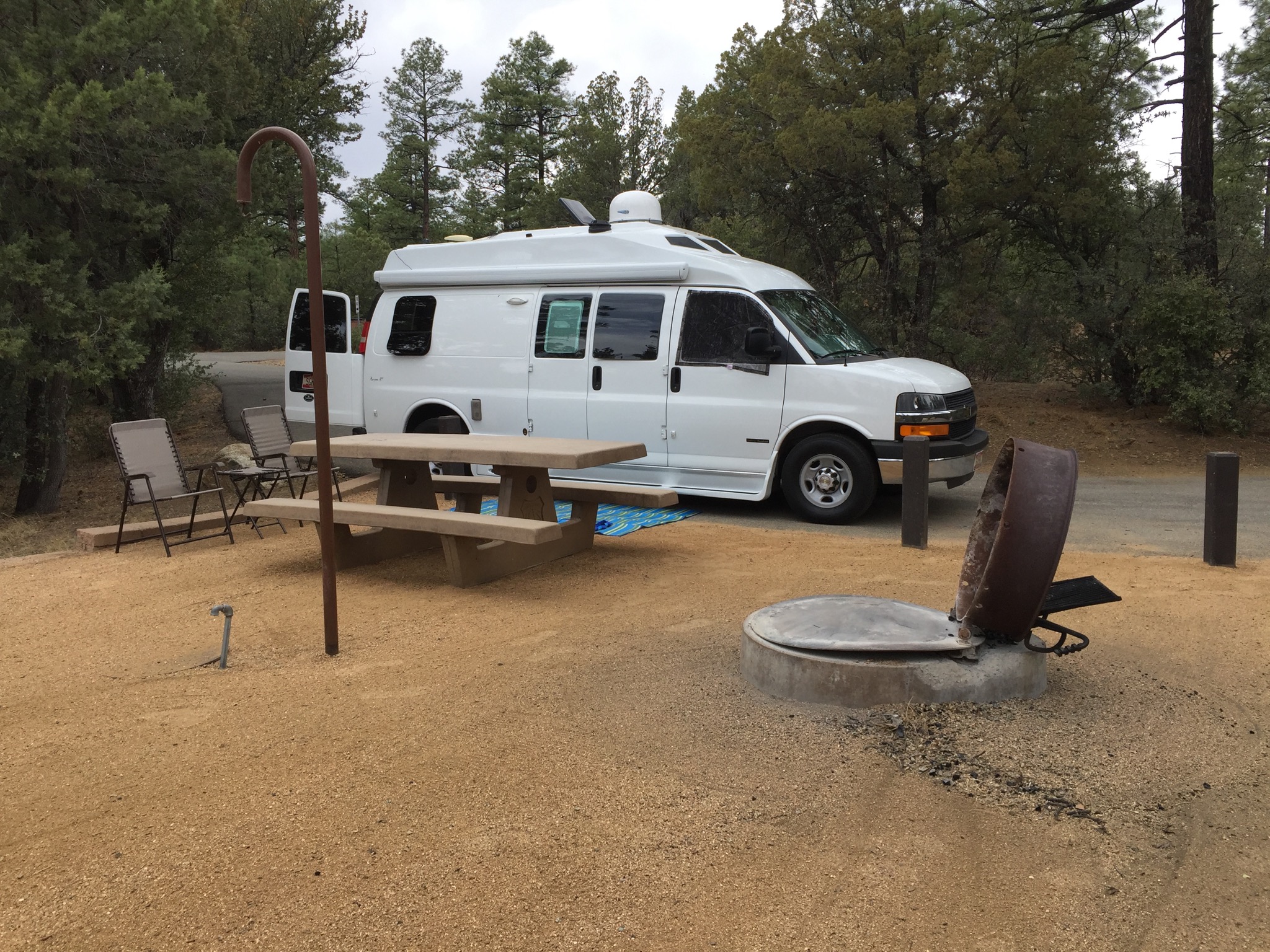 oes. We know, we read his posts and he stays as close to 70 degrees as possible. He's our hero. So, we are trying to do the same! We have until this Friday to go from Sacramento to Santa Barbara and planned to slowly travel thru the middle of the State, taking our time. However… Following Campskunk's doctrine we changed our minds and
today we drove from the East coast of Cali to San Luis Obispo near the West Coast. That puts us a few miles North of Santa Barbara, three days early. But, this is what you have to do if you are going to watch the temps and hope to never turn on you're A/C.
When we were coming down the 101, we watched the temp gage on the dash drop every ¼ mile. In less than 30 minutes, we went from 103 to 63 and that was around 3:00 PM. It dropped 40 degrees in about ten miles. WOW! Now we are cold… but who cares?